Kevin Casini is a civil litigator, lecturer, panel moderator, adjunct law professor and occasional columnist living in New Haven, Connecticut. His interviews and articles have appeared on Smerconish.com, Mic.com, DJ Booth, the Verge, and he has spoken at conferences and trade shows for the Music Business Association, Americana Music Association, the New York Bar Association, and more.
For Music Business and Entertainment clients see Ecco Artist Services for consulting.
---
---
We asked two experts to break down the future of live performance in light of COVID-19.
---
Lyrics and the Inequity of Free Speech Across Genres
---
'That's just going to crash and burn'
---
"Is it a great contract? No, but I've seen worse."
---
Now they're calling for economic justice.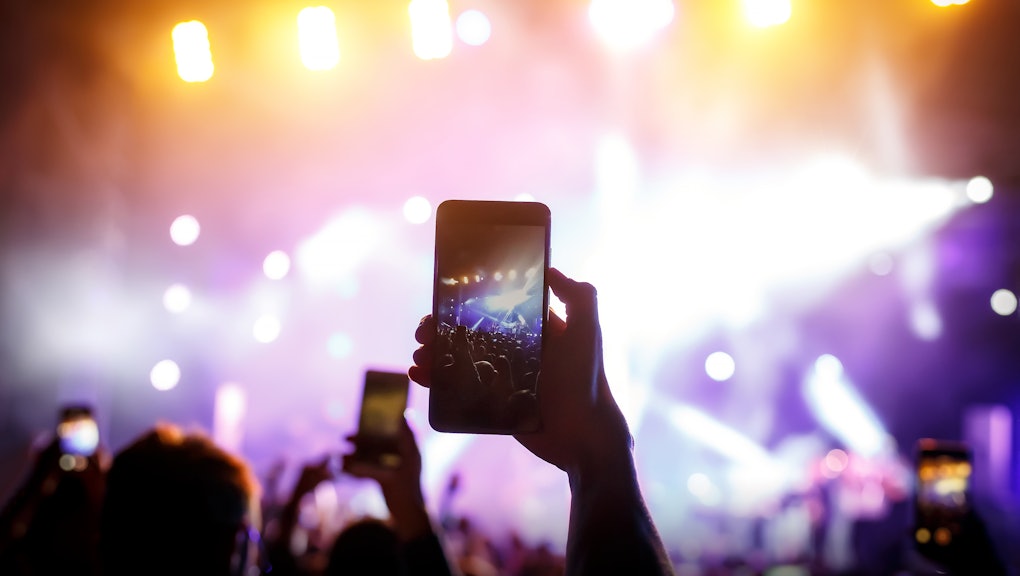 ---
The clue was in the metadata
---